Featured Products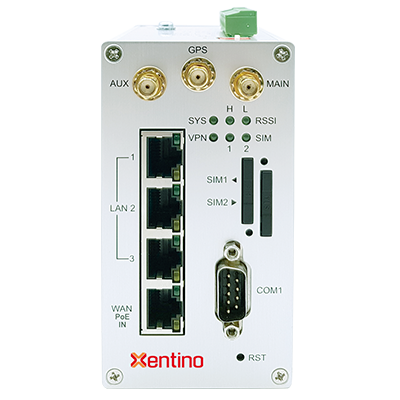 RT.100.009
3G/4G/LTE Router


Xentino Industrial-grade MR401-TPG 4G LTE Cellular Router is highly reliable and secure wireless com ...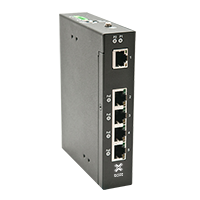 SW.140.001
Industrial Switch


Xentino SI305 PoE series are 5-port (4xPOE + 1xGigaTX), unmanaged full Gigabit Ethernet switches com ...

Recent Content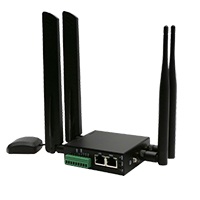 XENTINO MR430 and MR430-W, compact, lightweight and cost-effective Industrial 4G LTE Cellular Routers, are built in 2-port fast Ethernet connection as well as support 2G/3G/4G mobile networks for wired and wireless communication in harsh environments.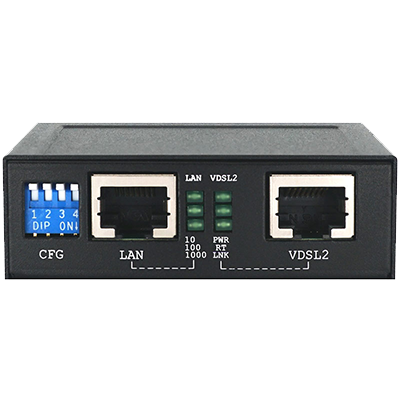 XENTINO VX200I is an Ultra-Speed Gigabit Ethernet Copper Extender that supports a remarkable aggregated bandwidth up to 300Mbps. Downstream: 150Mbps / Upstream: 150Mbps) It delivers fiber-optic like speeds on existing copper nfrastructure, enabling a good lternative in place where fiber is not economical to deploy.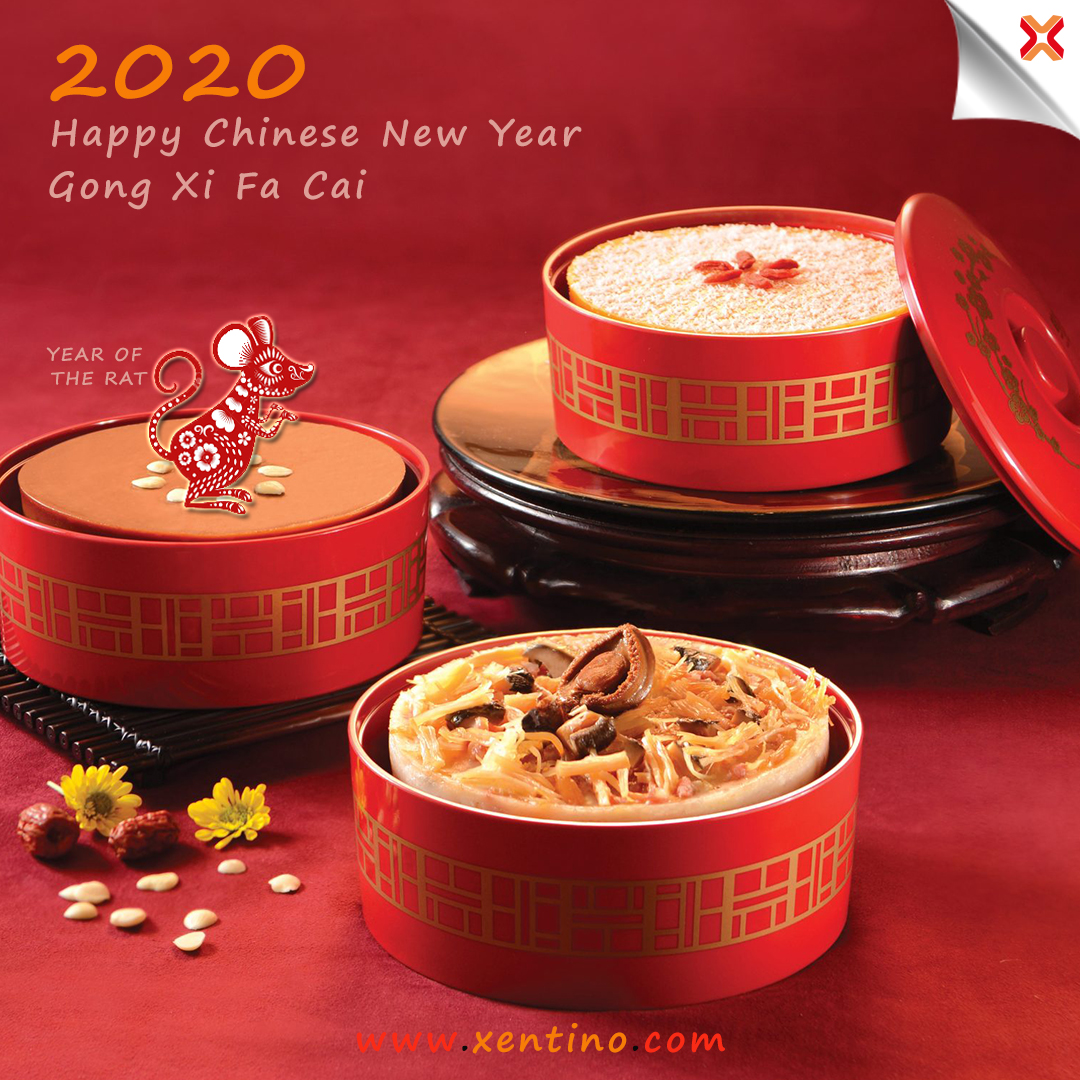 Happy Chinese New Year : Year of the Rat Chinese peoples are celebrating the their new year!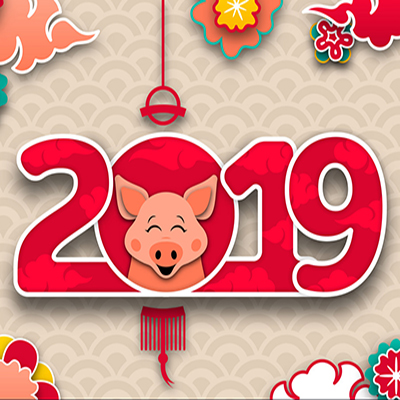 Happy Chinese New Year : The year of pig Chinese peoples are celebrating the their new year on February 5th.
Taiwan celebrating its birthday on October 10. The Double Tenth National Day is considered as the Birthday of the Republic of China. Every year on October 10th Taiwan celebrates this holiday in commemoration of the 1911 Wuch'ang Uprising. The people of Taiwan all gather to congratulate the nation on its birthday celebration.