Featured Products
Recent Content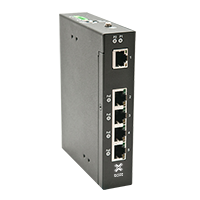 Xentino SI305 PoE series are 5-port (4xPOE + 1xGigaTX), unmanaged full Gigabit Ethernet switches compliant with both IEEE 802.3af and IEEE 802.3at PoE standards and delivering up to 30 watts power per port along with data on standard ethernet cabling. The switches can be used to power IEEE 802.3af/at standard devices (PD), which eliminates the need for additional wiring and ease the deployment for applications to reach power source.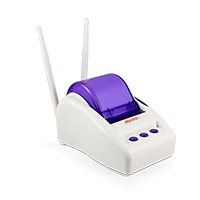 Xentino HSP500, People need Wi-Fi access for their works, searches and their social life. Therefore, the HSP500 offers a robust and secure hotspot solution for the mini size venues to provide Internet service such as café/ pharmacy/ small store or shop.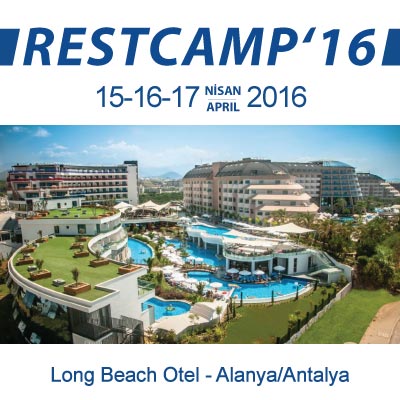 Xentino Technologies Corp. attended to the Simet Technologies Inc. partner event RestCamp16 in Antalya, Turkey. This event was Simet' s traditional and event focused on recreation and entertainment this year, was the meeting point of business channel partners as every year.

Xentino Technologies Corp. now opening its gates to the globe. Let us be your partner in your country.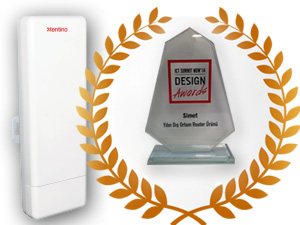 Xentino R301M has been rewarded as the " Outdoor Router of the Year " by the "ICT Summit Now Bilişim Zirvesi " in ICT Summit Now Design Awards which is known as one of the best IT summits of Turkey.