Featured Products
Recent Content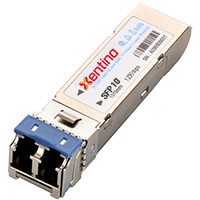 The transceiver is small form factor pluggable module with standard duplex connector for fiber communications. This module is designed for single-mode-fiber (SMF) and operates at a nominal wavelength of 1310 nm with cost effective and high performance. It is with the SFP 20-pin connector to allow hot plug capability.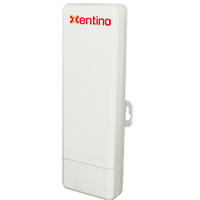 The Xentino XAIR Series A400N Outdoor Wireless Router is an affordable IEEE 802.11b/g/n specifications of Outdoor Router solution; setting SOHO and enterprise standard for high performance, secure, manageable and reliable WLAN.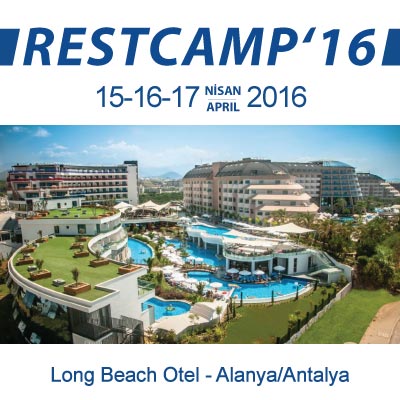 Xentino Technologies Corp. attended to the Simet Technologies Inc. partner event RestCamp16 in Antalya, Turkey. This event was Simet' s traditional and event focused on recreation and entertainment this year, was the meeting point of business channel partners as every year.

Xentino Technologies Corp. now opening its gates to the globe. Let us be your partner in your country.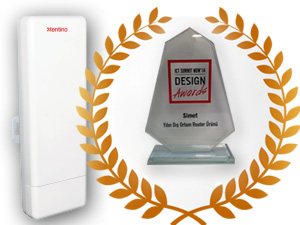 Xentino R301M has been rewarded as the " Outdoor Router of the Year " by the "ICT Summit Now Bilişim Zirvesi " in ICT Summit Now Design Awards which is known as one of the best IT summits of Turkey.