Featured Products
Recent Content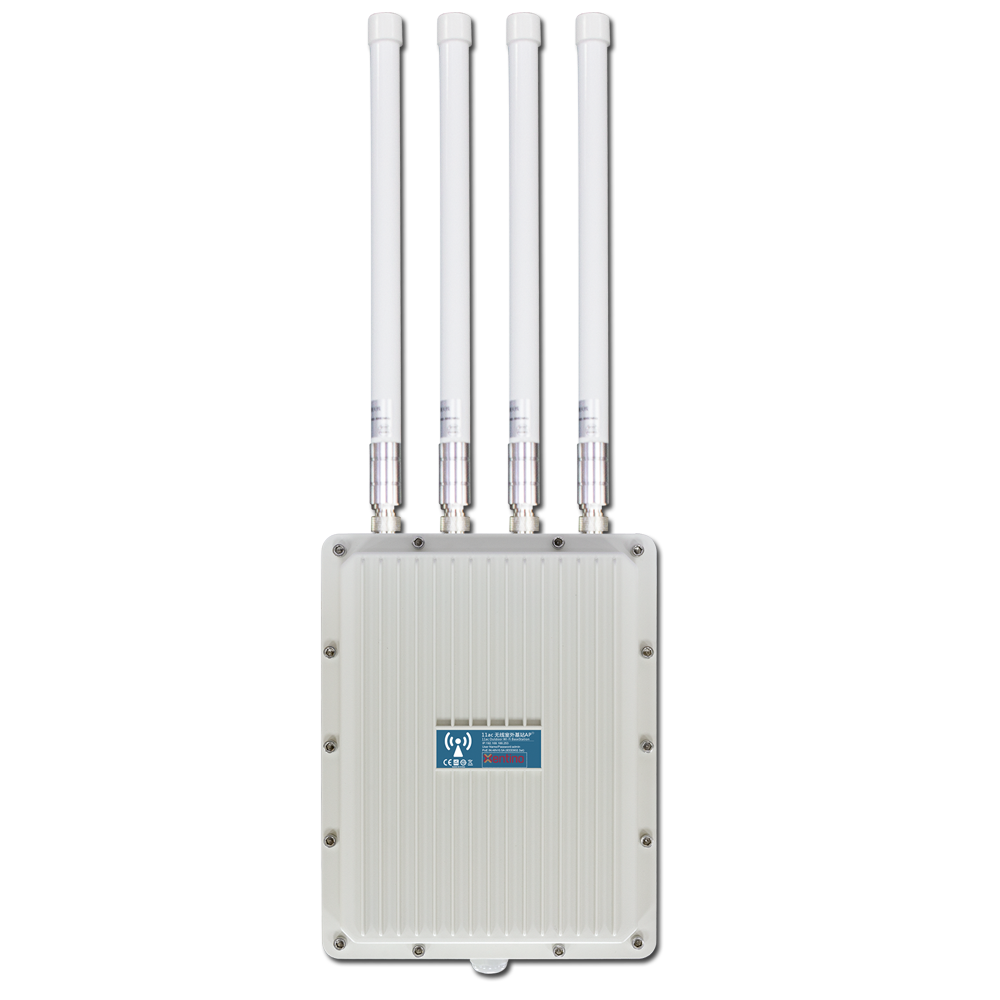 DA080 is an Qualcomm Solution MU-MIMO 11ac high power industrial use Outdoor access point with the next generation 802.11ac Wi-Fi standard, combined 1200Mbps Wi-Fi speed over 2.4GHz(300Mbps) and 5GHz(900Mbps), equipped Gigabit WAN port, fast Ethernet data rate make more than 100 end users can access into it to enjoy seamless HD movies, streaming, online gaming, wireless security and other bandwidth-intensive tasks.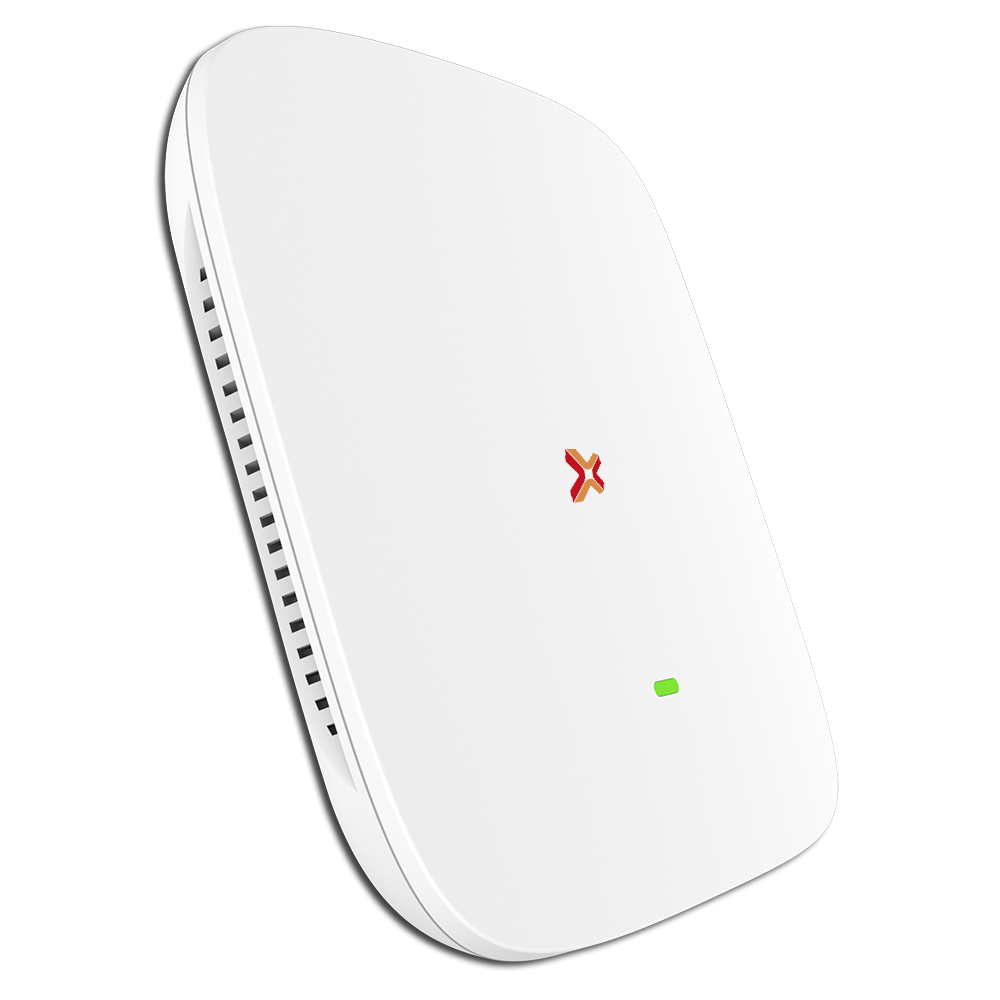 C820 is an economic 11ax Wi-Fi standard Ceiling Wireless Access Point based on MTK platform for home, hotel applications. Combined 1800Mbps Wi-Fi speed over 2 radios: 2.4GHz (600Mbps 11ax 2*2) + 5GHz (1200Mbps 2*2), equipped Gigabit WAN & LAN ports, support MU-MIMO and DL/UL-OFDMA modulation, Wave2.0 and seamless roaming.
Xentino still provides the G.SHDSL products like 1,2 or 4 pair modem systems with router functions. Xentino G.SHDSL Router / Modem Series delivers high-quality, reliable and secure connections over existing copper wiring infrastructure.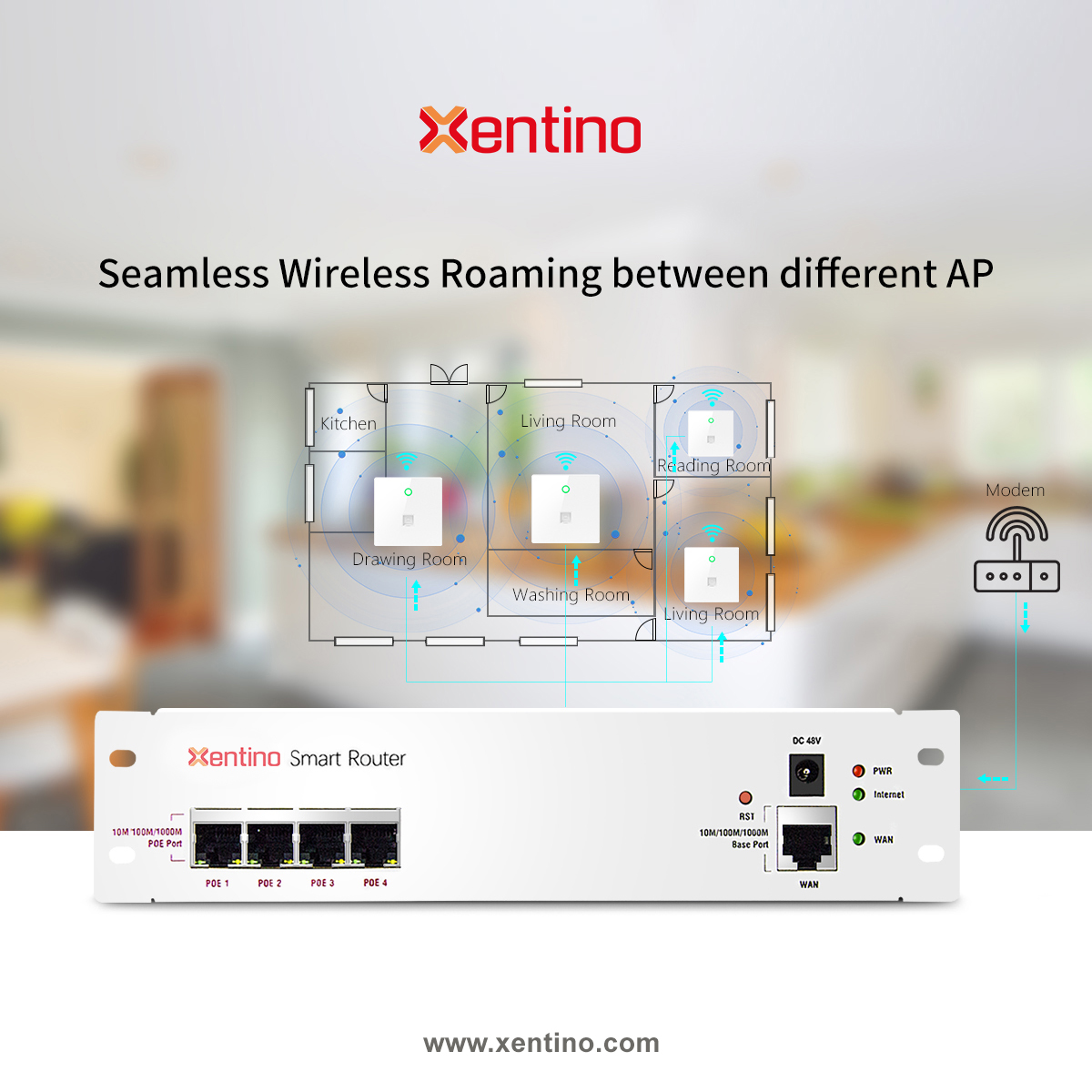 Taipei : Xentino announcing to have new WiFi products line. You may find many new products from Xentino with supporting WiFi6 technologies. We are having new Ceiling Type, Wall Type indoor access points supported 802.11ac/ax technologies. You may found also new OutDoor AP, Bridge and CPEs on our new products line.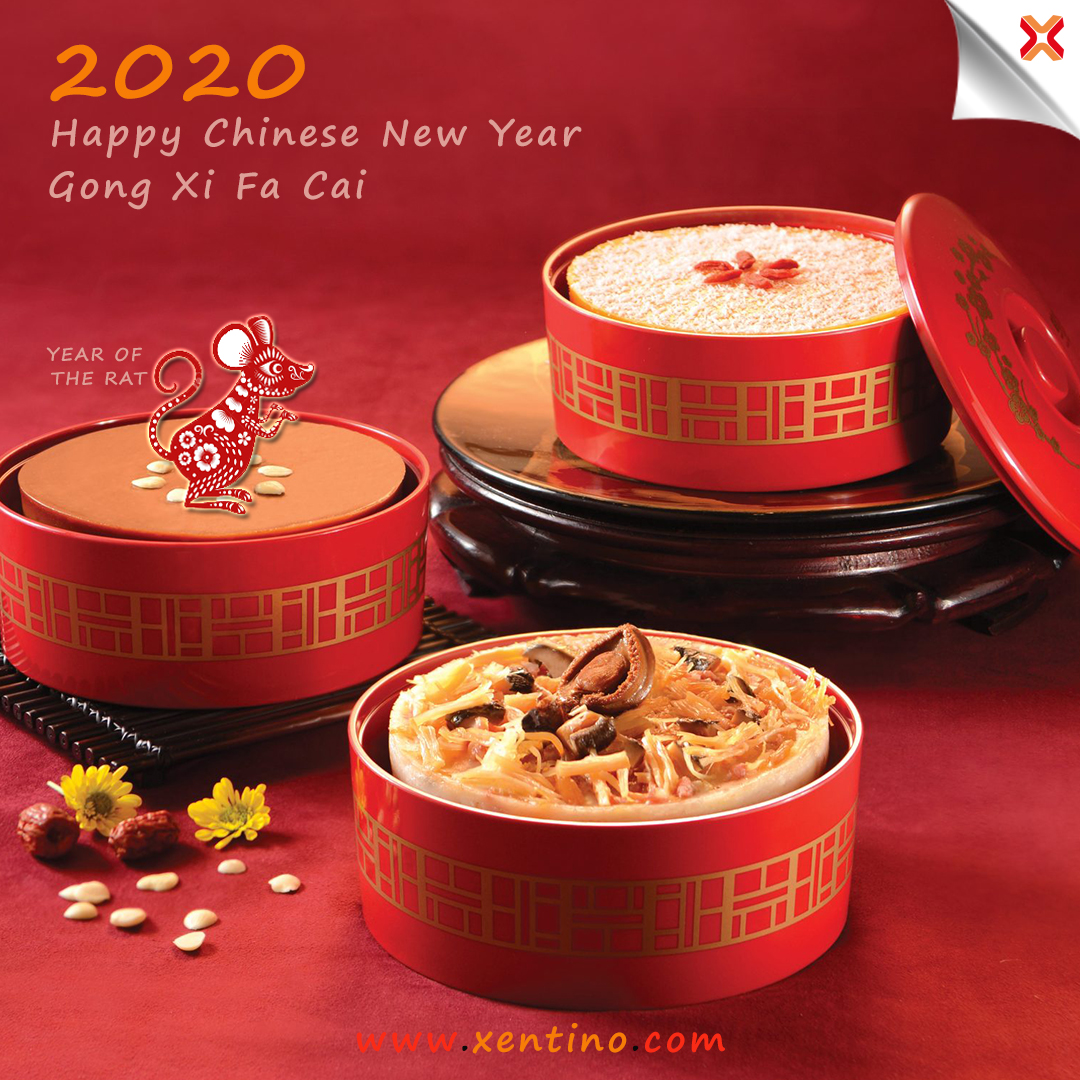 Happy Chinese New Year : Year of the Rat Chinese peoples are celebrating the their new year!